Contact us
Tel N°: +352 28 48 05 04
* To maintain the quality of our services, from 8 people it is no longer possible to eat « a la carte » menu will be arranged for the entire table.
* Correst dress code required

Parking
Click the link to create a route.
Saint Esprit: plt. du St Esprit
1475 Luxemburg City, Luxembourg
Knuedler: 4 A r. Notre-Dame
2240 Luxemburg City, Luxembourg
The restaurant is open Monday to Friday from 12h-13h45 (Last order) and from 19:15- 21:15 p.m. (Last order)
Closed Saturday and Sunday.
place Clairefontaine 9. L-1341 Luxembourg-Ville
Annual leave in 2018/2019
* du 24 décembre 2018 au 06 janvier 2019 inclus* du 15 avril au 22 avril 2019 inclus.
* du 18 août au 09 septembre 2019 inclus
* du 25 décembre au 31 décembre 2019 inclus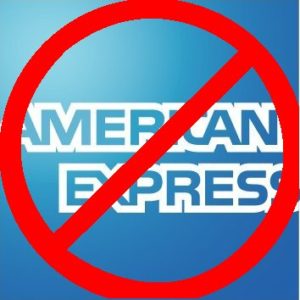 We inform you that we no longer accept the American Express card